Let us take you on a

scientific

and

mystical

journey 
Explore with leading-edge scientists, innovative thinkers, mathematicians, mystics and artists from around the world. Let Science to Sage take you on a scientific and mystical journey where the sciences, spirituality, world philosophies, and ancient wisdom unravel as one.
300+ contributors
World-leading scientists, thinkers and niche experts.
Read or listen with interactive digital magazines and podcast interviews on your devices.
50+ Photographers and artists
Stand out scientific photography of nature's wonders.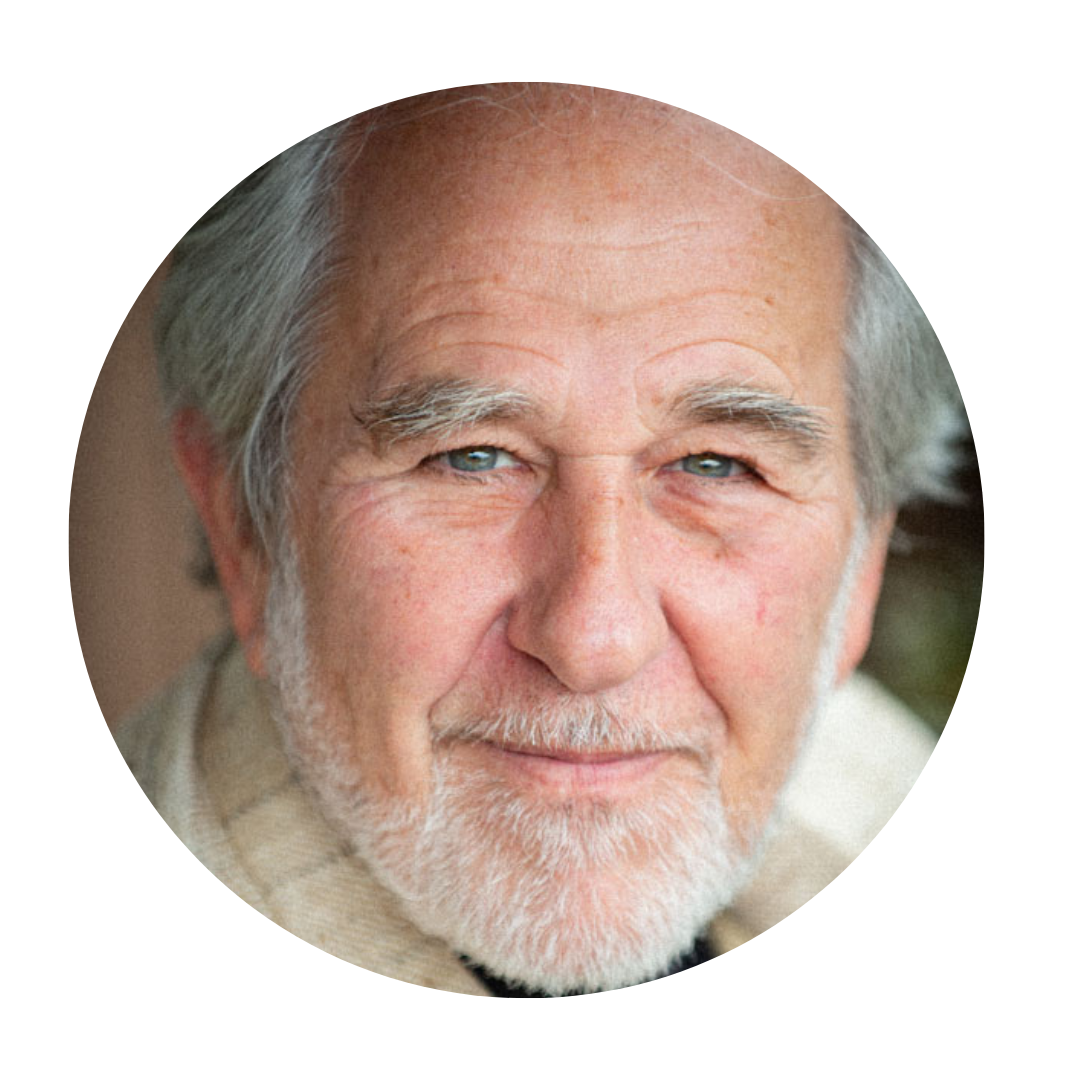 Dr. Bruce H. Lipton
Renowned international scientist, bestselling author and Goi Peace Award winner.
 Science to Sage snapshots
making

science

accessible.

visually.
CONTRIBUTORS: SCIENtISTS, PHILoSOPHERS, MATHeMaTICIANS, INVENTORS, SAGES
A few of our loyal and dear contributors.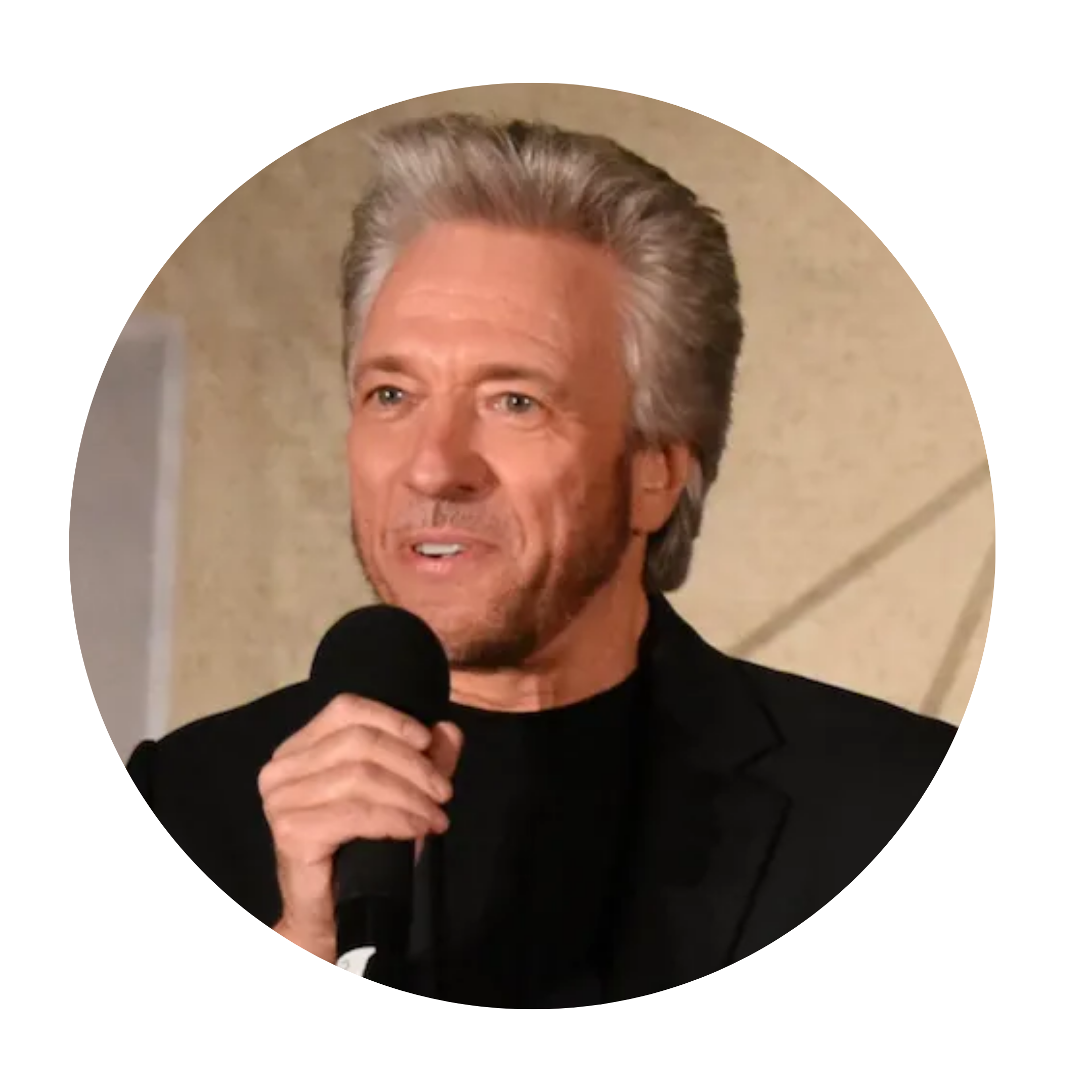 Gregg Braden
Scientist, international educator and five-time best selling NYT author.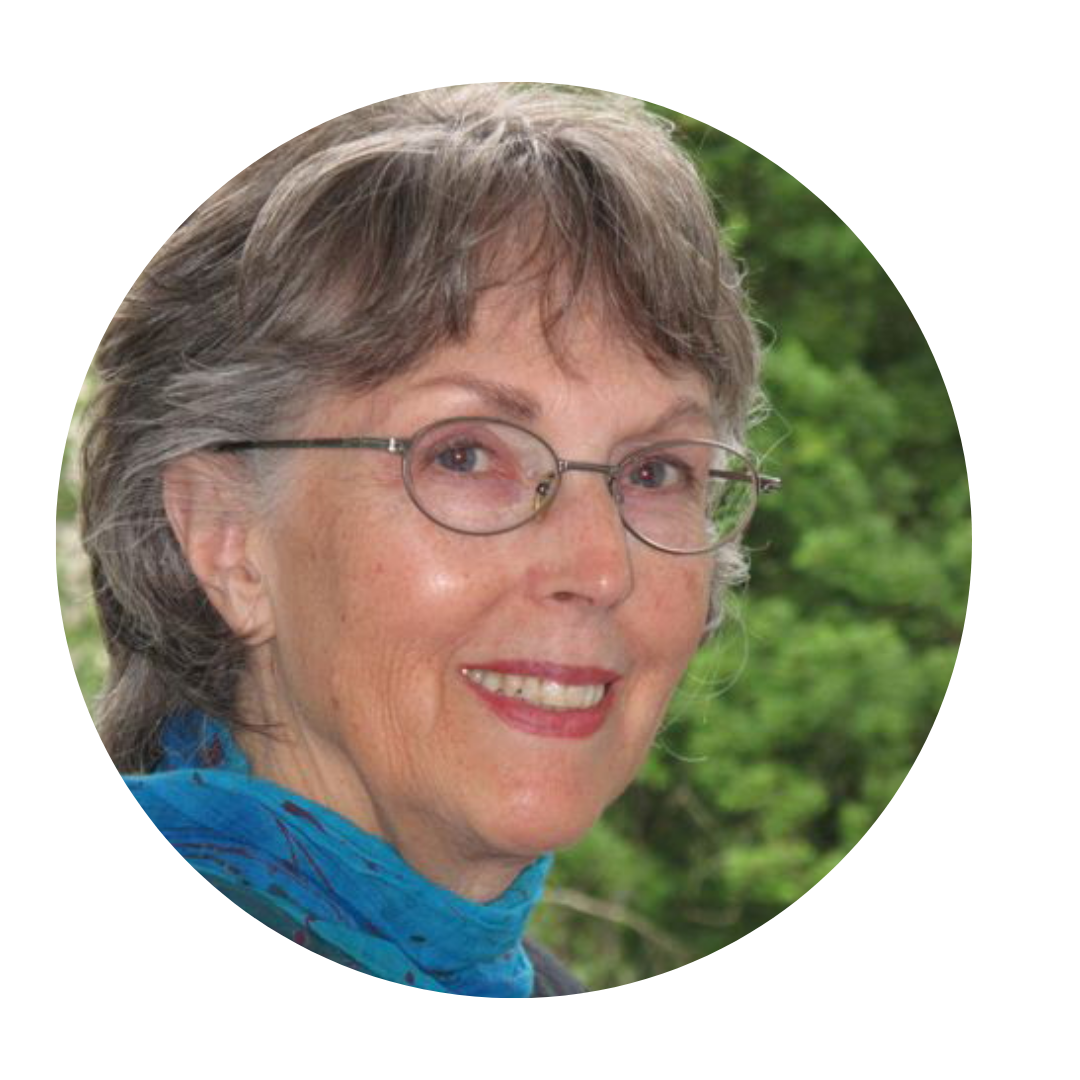 Jeane Manning
Award-winning author, educator and constructive energy technology and quantum science researcher.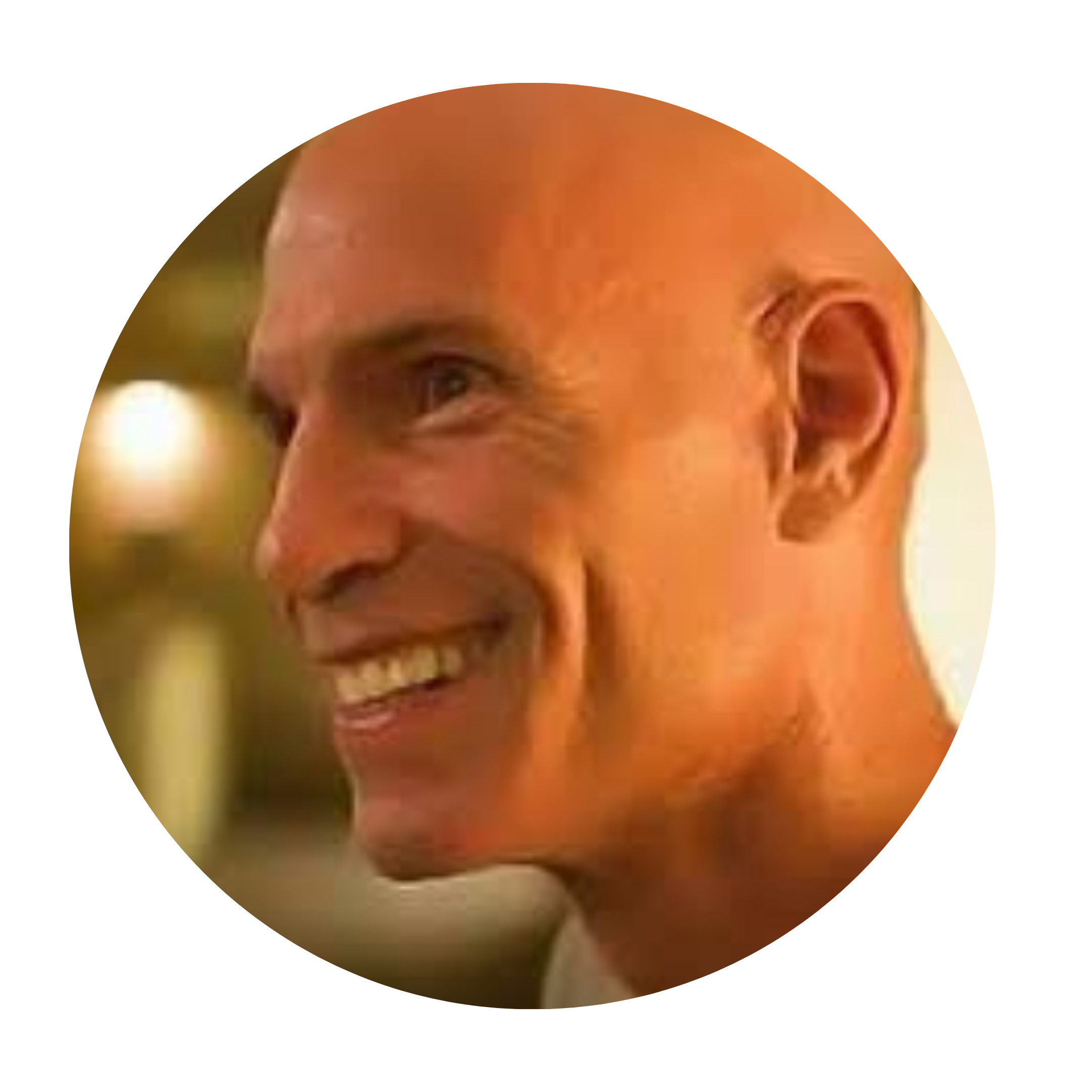 Marko Rodin
Pioneer of Vortex Based Mathematics, decoding the Baha'i Scriptures and showing the 100% perfection and unity of mathematics.
Dr. Joe Dispenza
Scientist, educator, researcher in epigenetics, neuroscience and quantum physics and NYT best-selling author.
Freddy Silva
Best-selling author and researcher of ancient civilizations and the science of consciousness.
Krishna Madappa, Ph.D
Clinician, researcher, holistic consultant, educator, shaman, story teller and co-founder of The Institute of Science, Spirituality & Sustainability.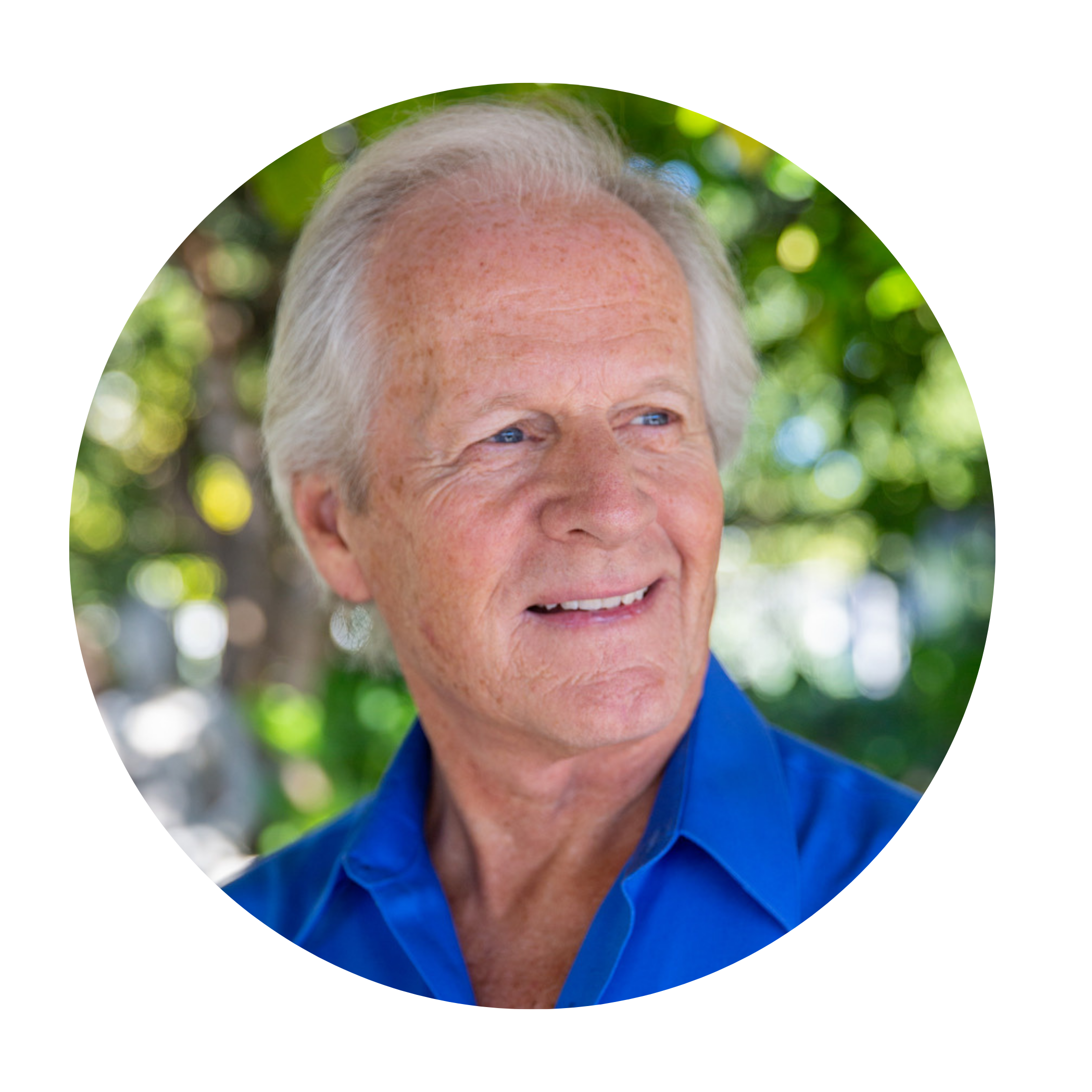 Foster Gamble
Creator of Thrive I and II movies with 90+ million views.
Alex Grey
Artist, author, teacher and Vajrayana practitioner.
The Science to Sage approach brings a rich visual weave and imagery that makes complex ideas accessible. Each edition is themed, and in the style of renaissance, we bridge disciplines so you can witness the interconnections of ALL things.
This cyclical weave of elements is a connected tapestry which spans all geometry, chemistry, biology, and physics — this is our living matrix and the byproduct is the beauty we see.
Rediscover our human story. Hidden in plain view, Science to Sage works to lift the veil.
A PLATFORM FOR INNOVATIVE THOUGHT
Free
Newsletter

Art gallery access
Upcoming digital magazines and interviews

Full digital archive access to together over 130 magazines and interviews

Newsletter

2 months FREE compared to our monthly plan
Monthly
Upcoming digital magazines and interviews

Full digital archive access to together over 130 magazines and interviews

Newsletter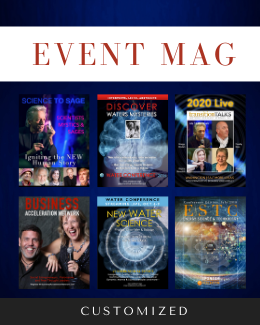 Graphic Design, Event magazines and more
Karen Elkins has created many platforms for leading edge scientist, philosophers, inspired artists, and innovative thinkers the world-over. From publishing her online magazine Science to Sage, co-creating issues, hosting events, developing promotional material or conducting interviews via her podcast or conferences, her creativity and passion is there.
Let's Start Something new

SAY HELLO
Interested in Science to Sage Services or have a question? Submit a contact form below and we'll get back to you as soon as we can.